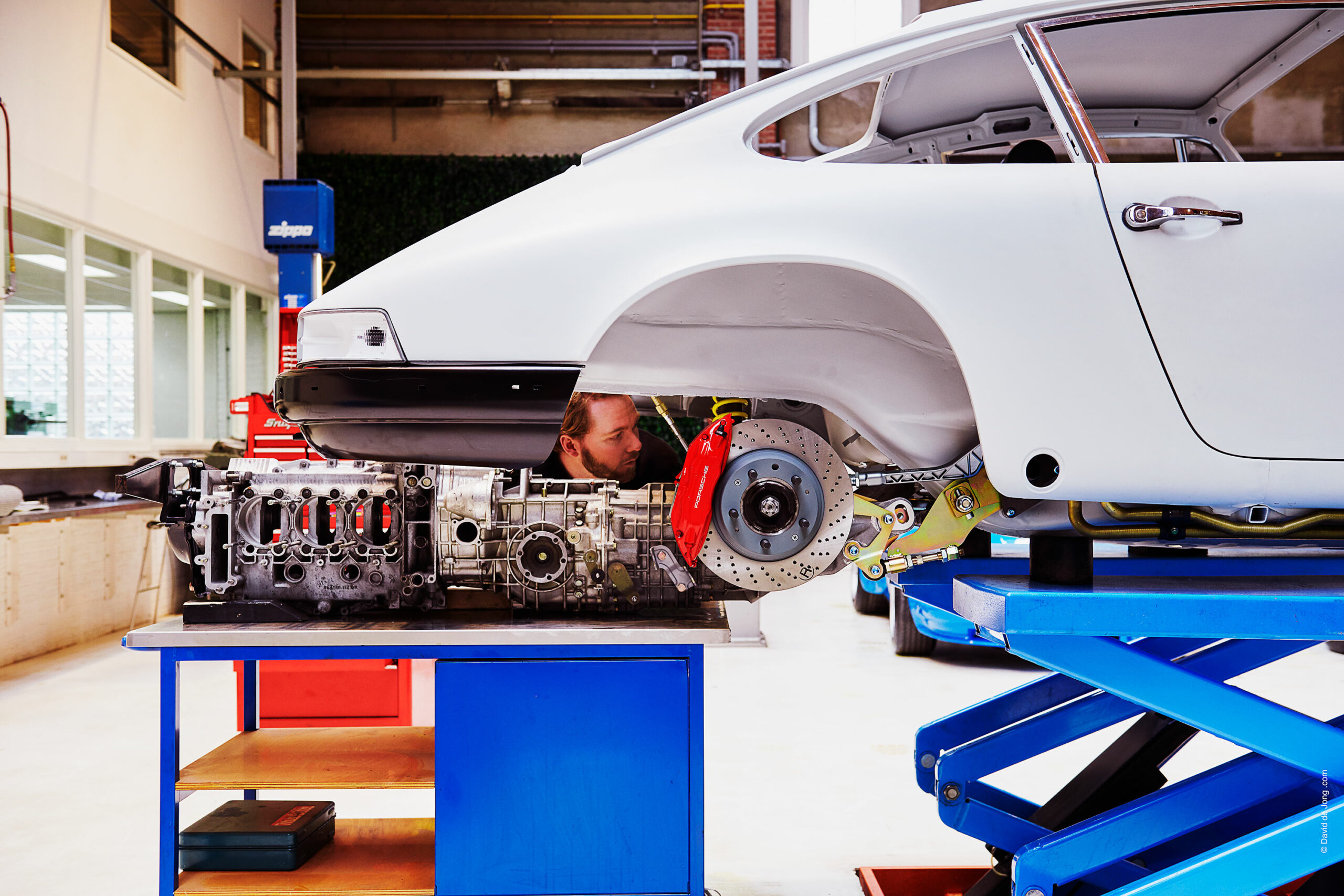 Our Garage
The company name Differs Group is derived from the English word Different. The perspective is reflected in all aspects of the company which is located in an old Warehouse in Oegstgeest between The Hague and Amsterdam. A confluence of art, design and some of the best cars in the region; the definition and ultimately the conclusion of the mission we wanted to achieve, all in a space that is completely unique.
In our garage, we work on custom projects, exciting collaborations, and maintain our storage cars. This handcrafted activities combined with high-end hospitality service creates an unique experience.
Athmosphere
Art, design and cars. Those three elements form the basis of our warehouse in Oegstgeest. The beautiful wooden trusses in the high roof of the warehouse, the light, the open space and the craftsmanship make it a wonderful setting for your restomod, custom project or restoration. The combination of automotive and hospitality makes our location a unique a pleasant environment to be in.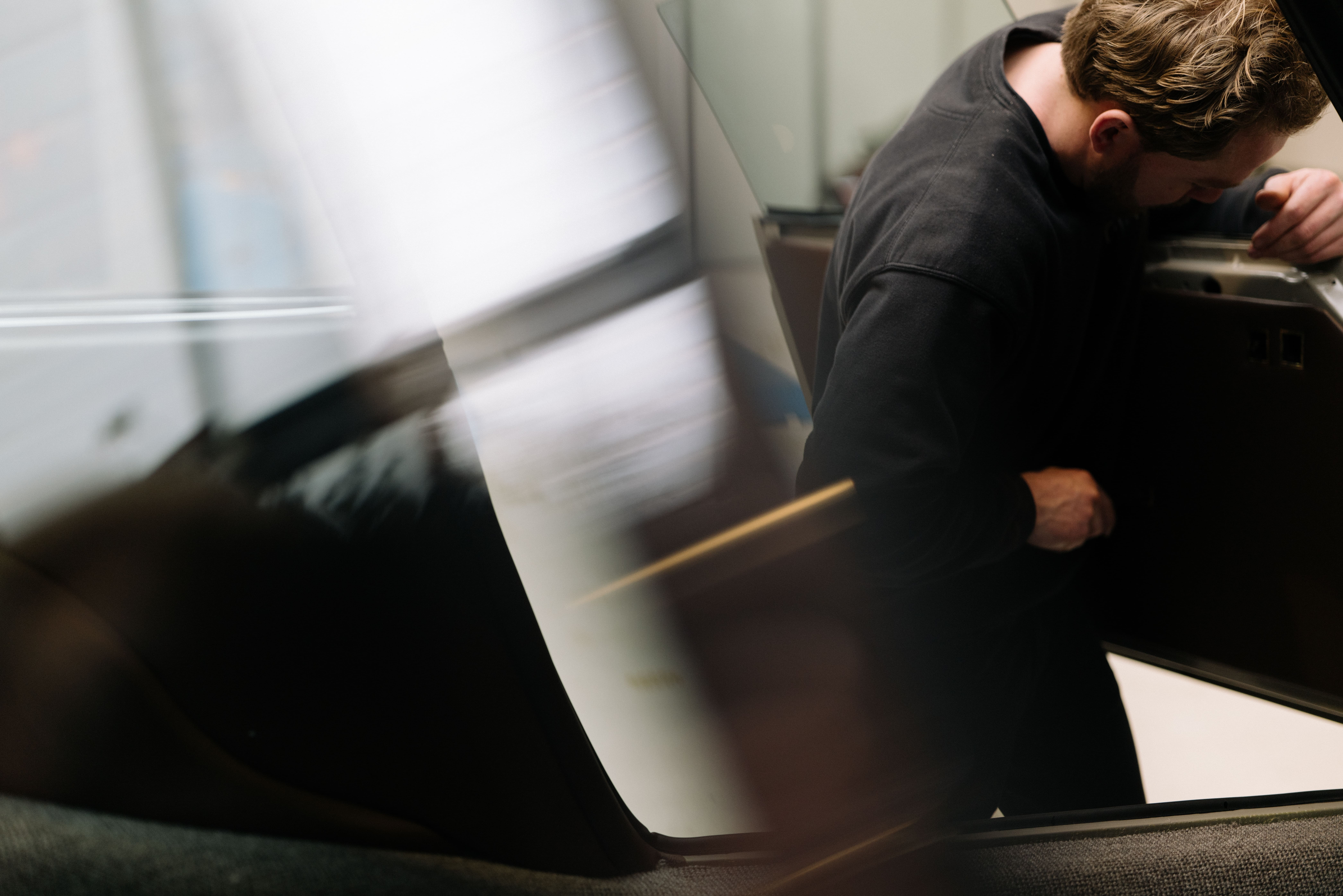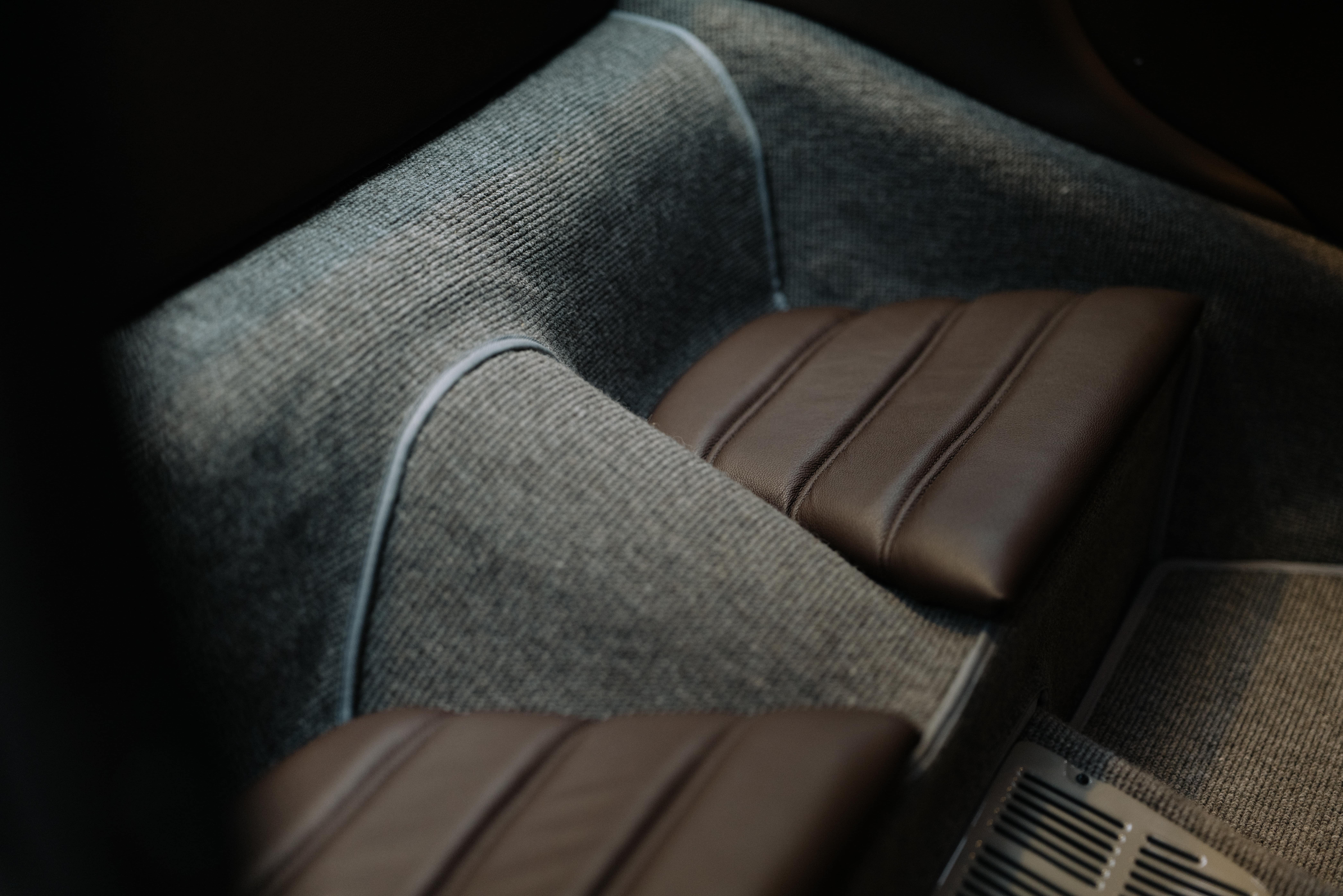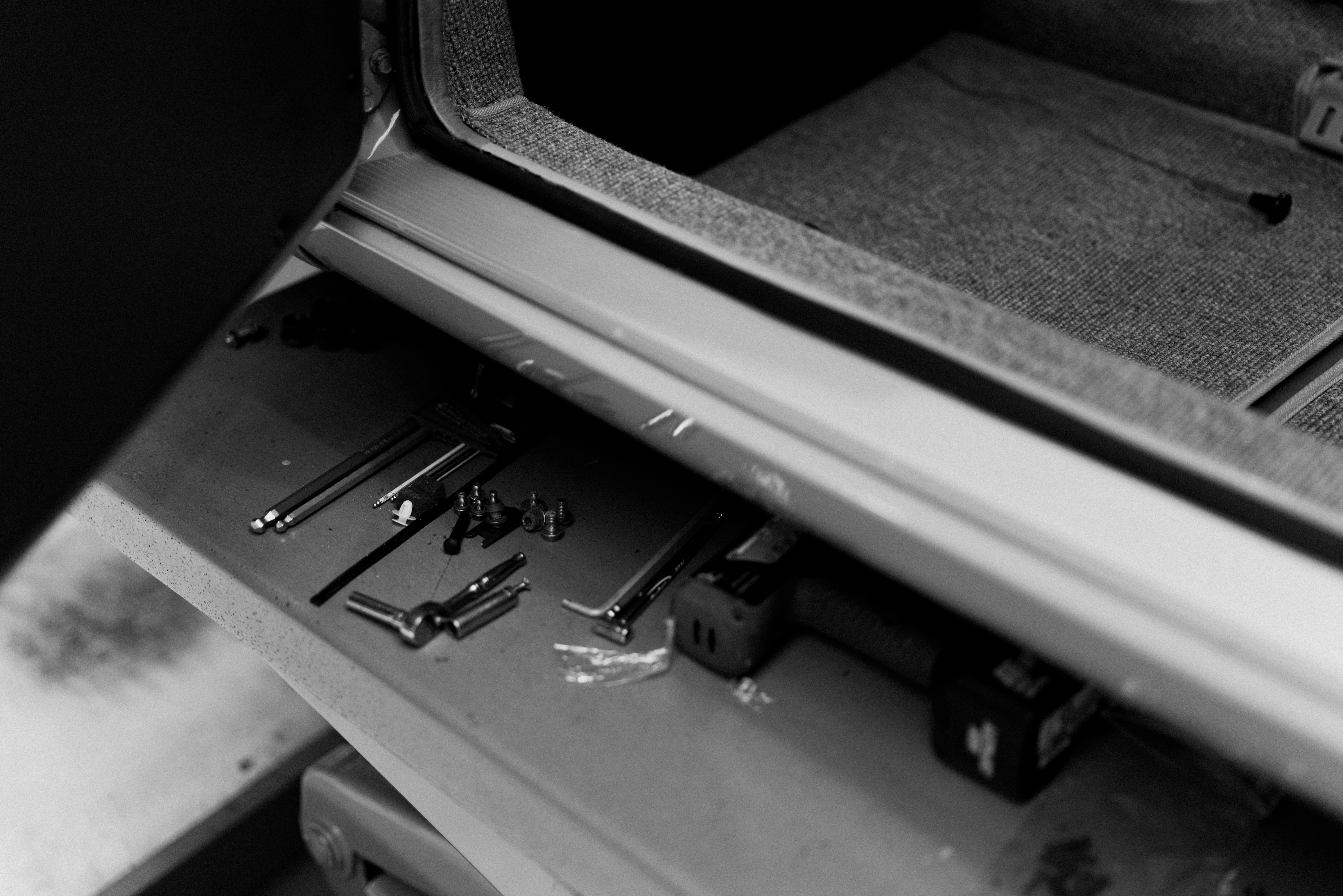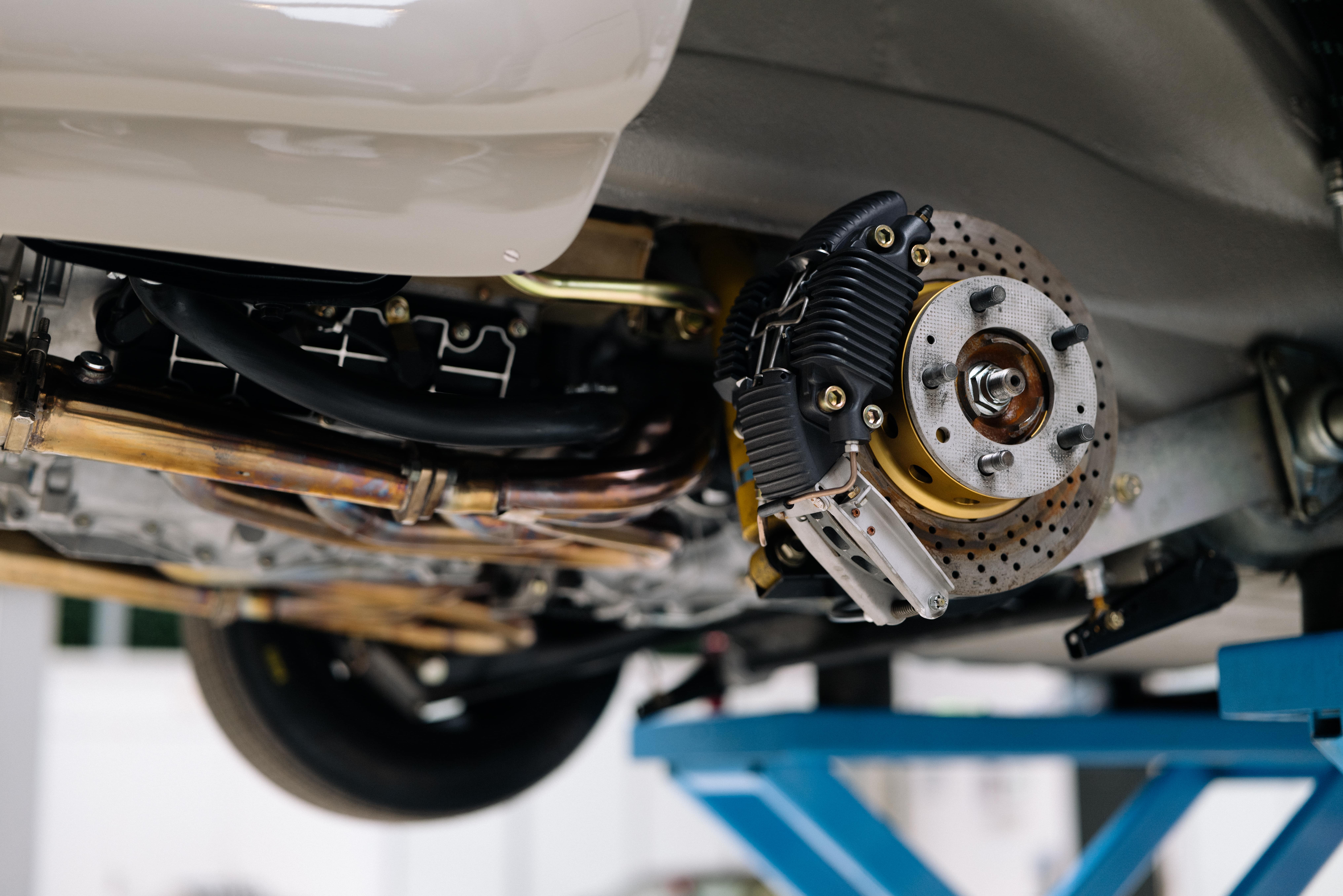 Custom Projects
At the back of the hall is our workshop where the restorations take place. This is the domain of Joost Karstens, the technical man of our company. Wanting to do things differently really appeals to him. You see the same thought in our restorations. After all, we rarely do purist repair work here, but we allow ourselves, together with the client, the freedom to create something new, something unique. The so-called restomods with a "2.8 RSR look" are a specialty of Differs Group. However, we have also done and still do some cool Hotrod projects, based on the early SWB and LWB Porsche 911s and 912s, or make an everyday 964 a little more Spartan.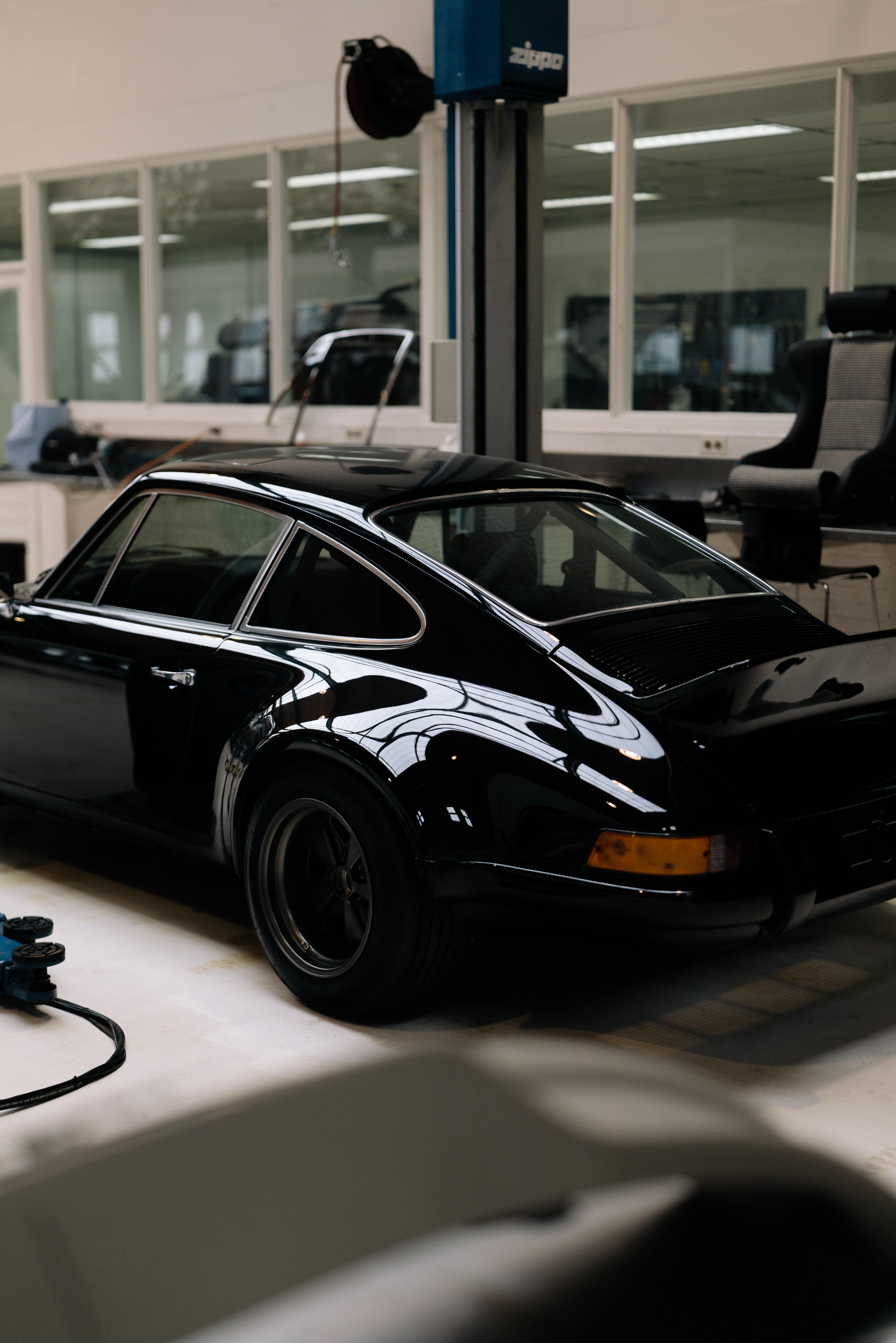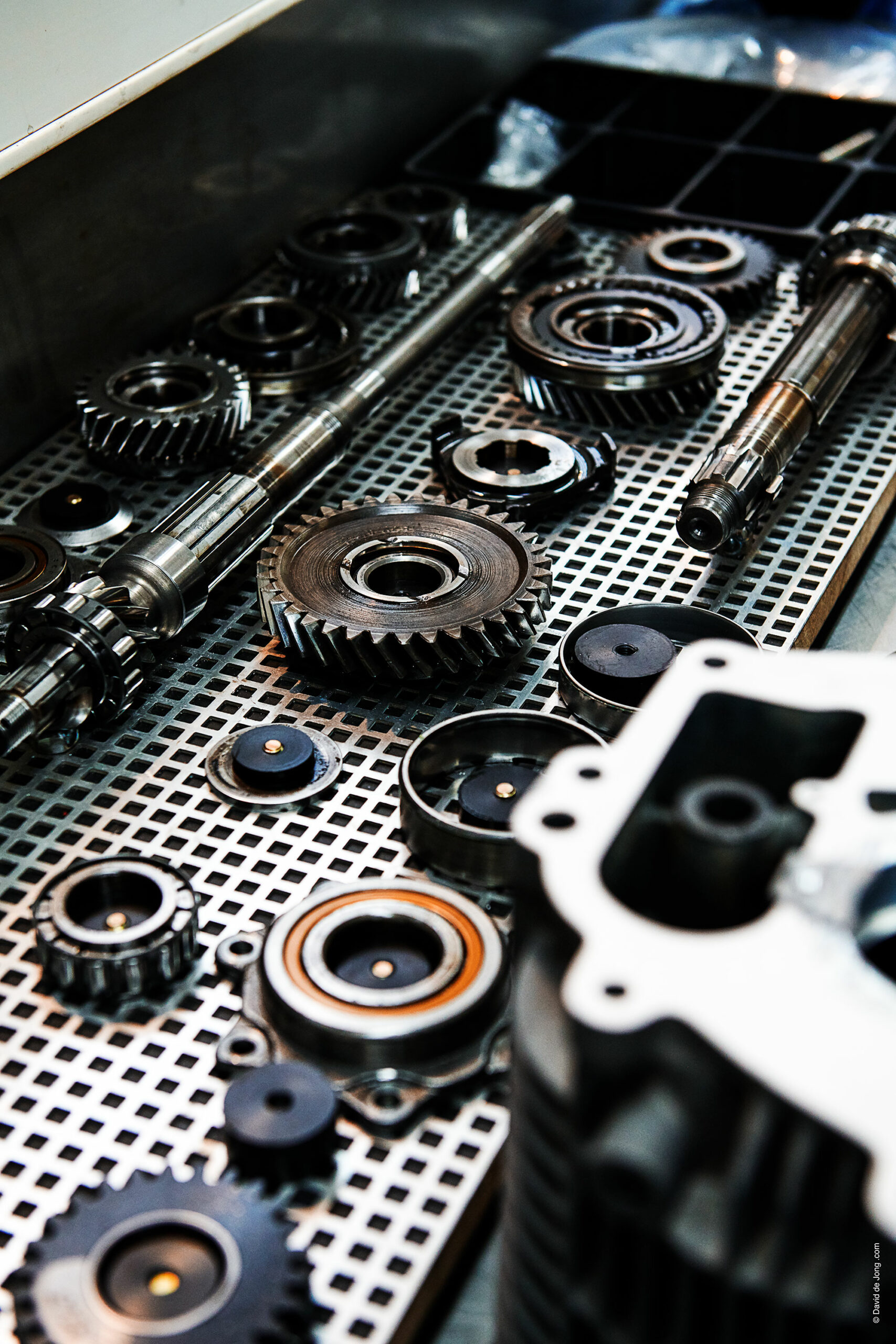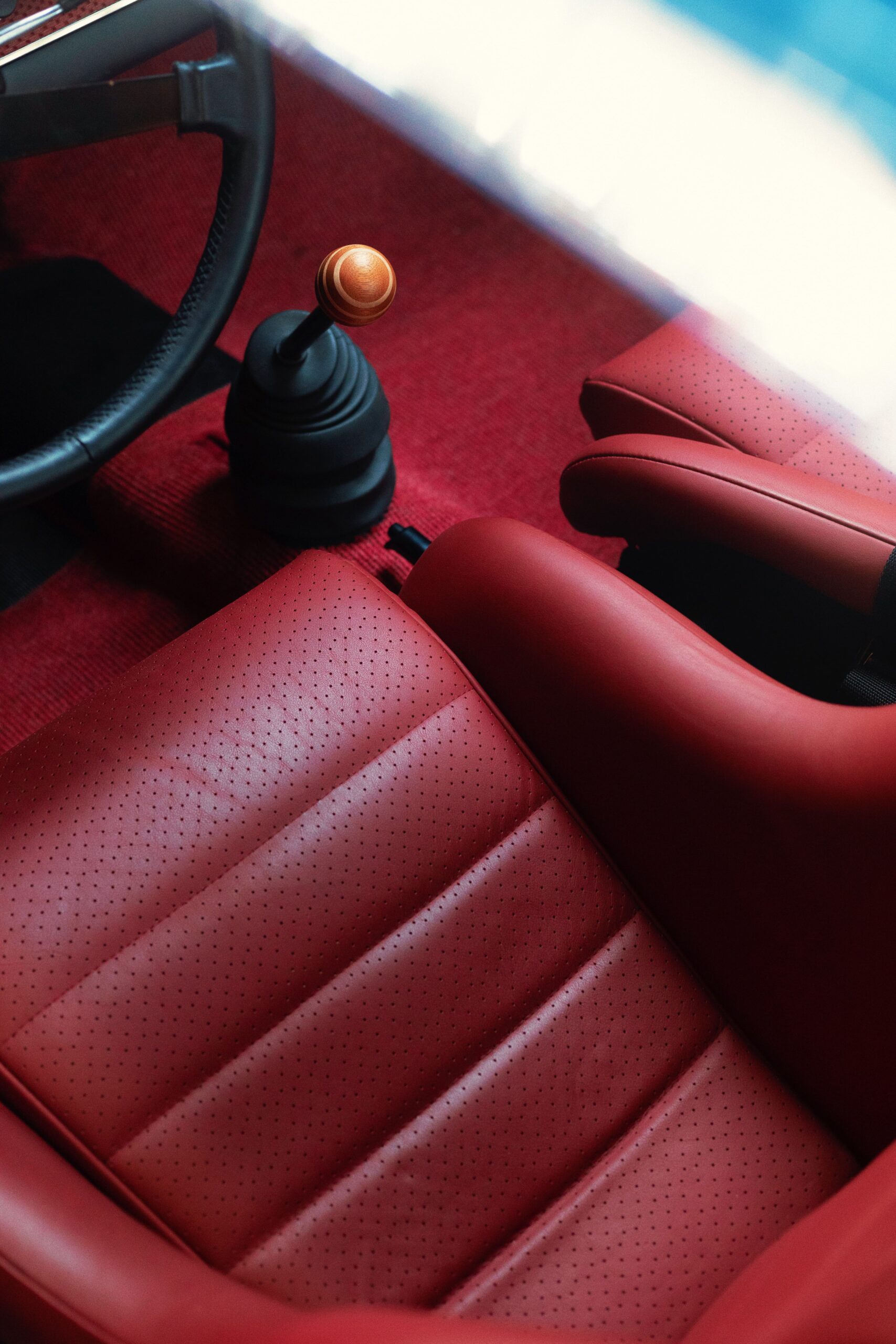 Race Experience
Bas Jan Proper had full contact with classic cars and motorsports from an early age. His father, Lex Proper, was a professional driver for Porsche in the 1990s. Lex was a factory Porsche driver during the Porsche Carrera Cup, which at the time served as a pre-program for Formula 1. At Differs, we currently have a Porsche 911 IROC recreation in which we drive during the NKGTTC and a Maserati Tipo Birdcage that is fully prepared for classic Le Mans and many more historic races.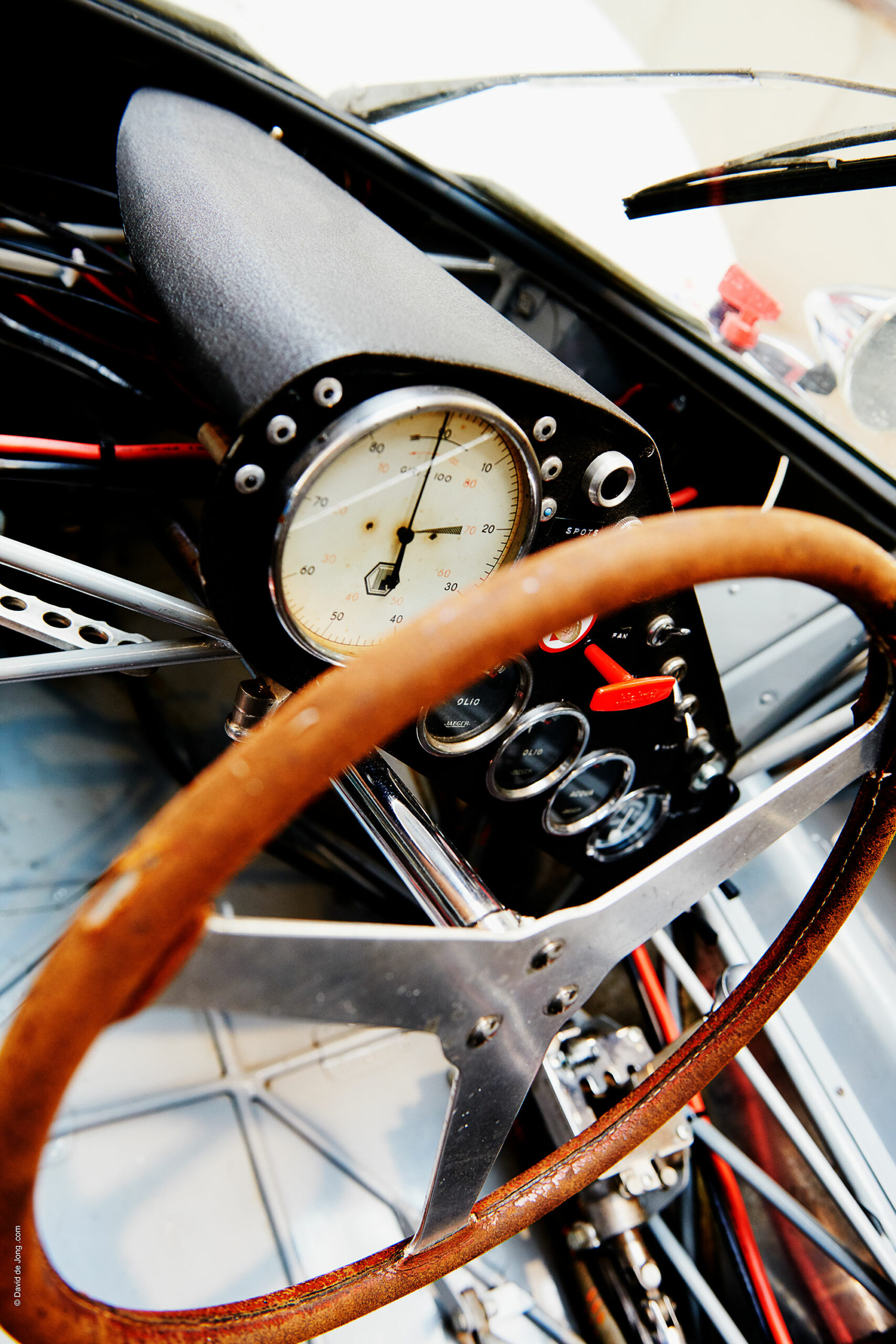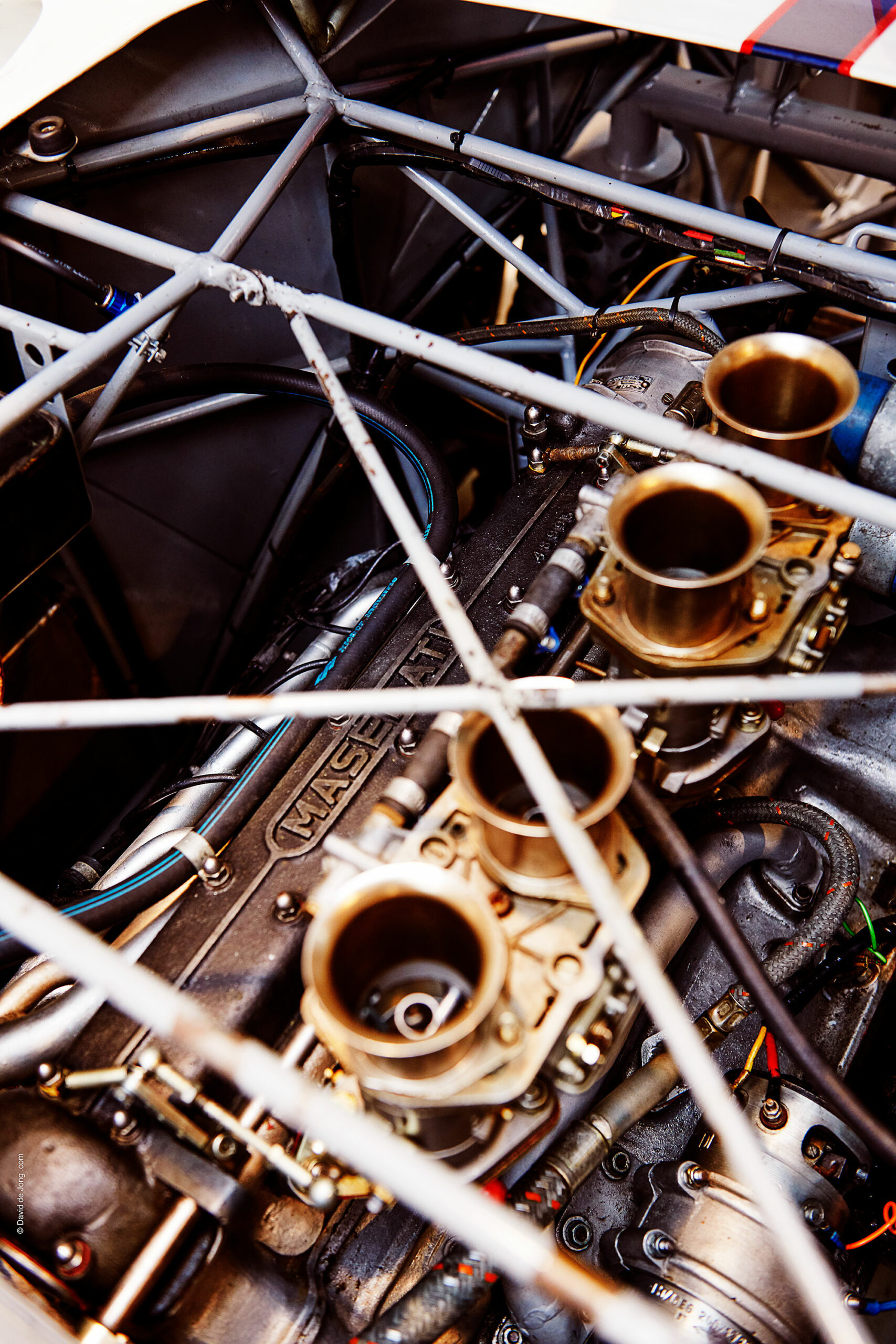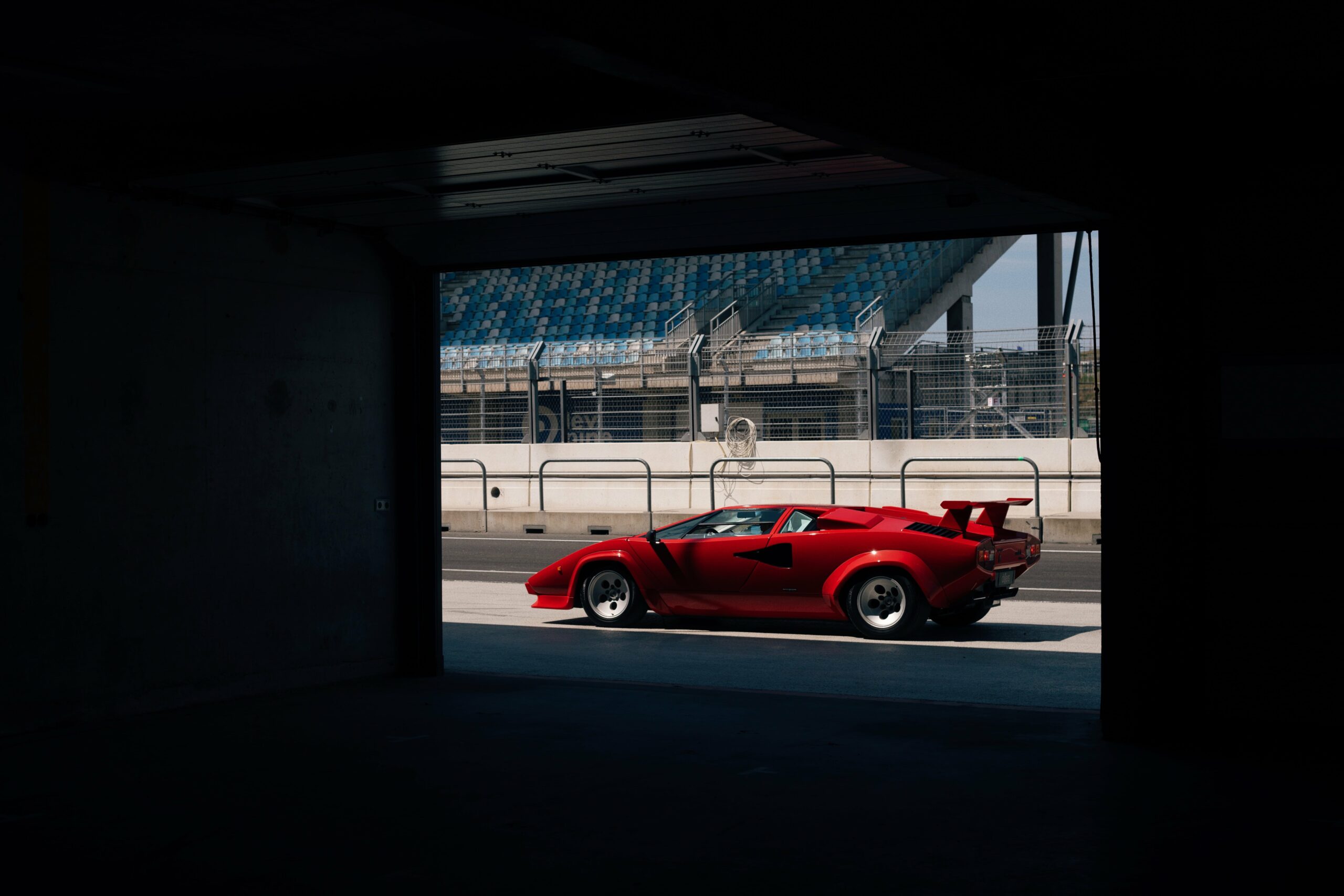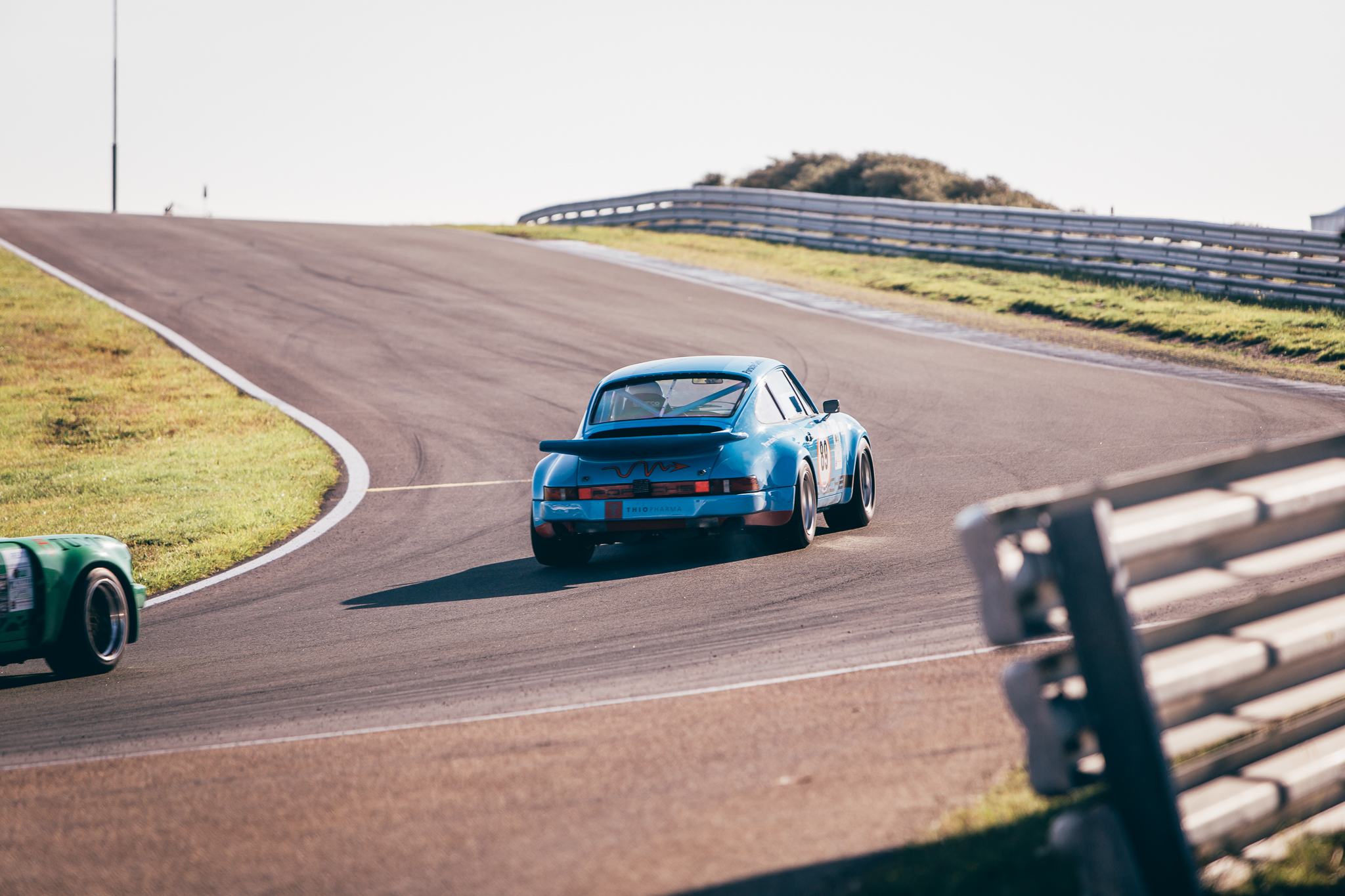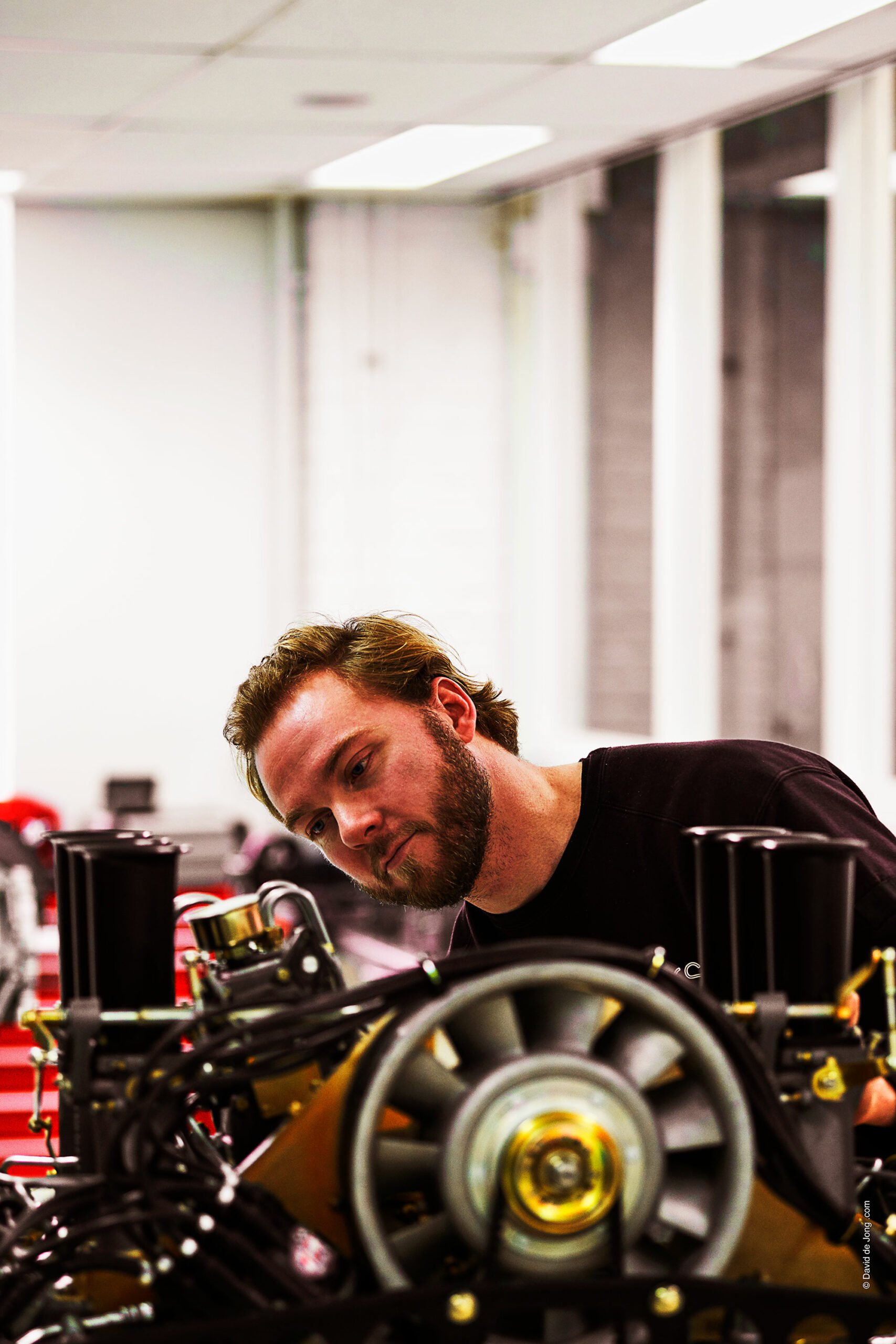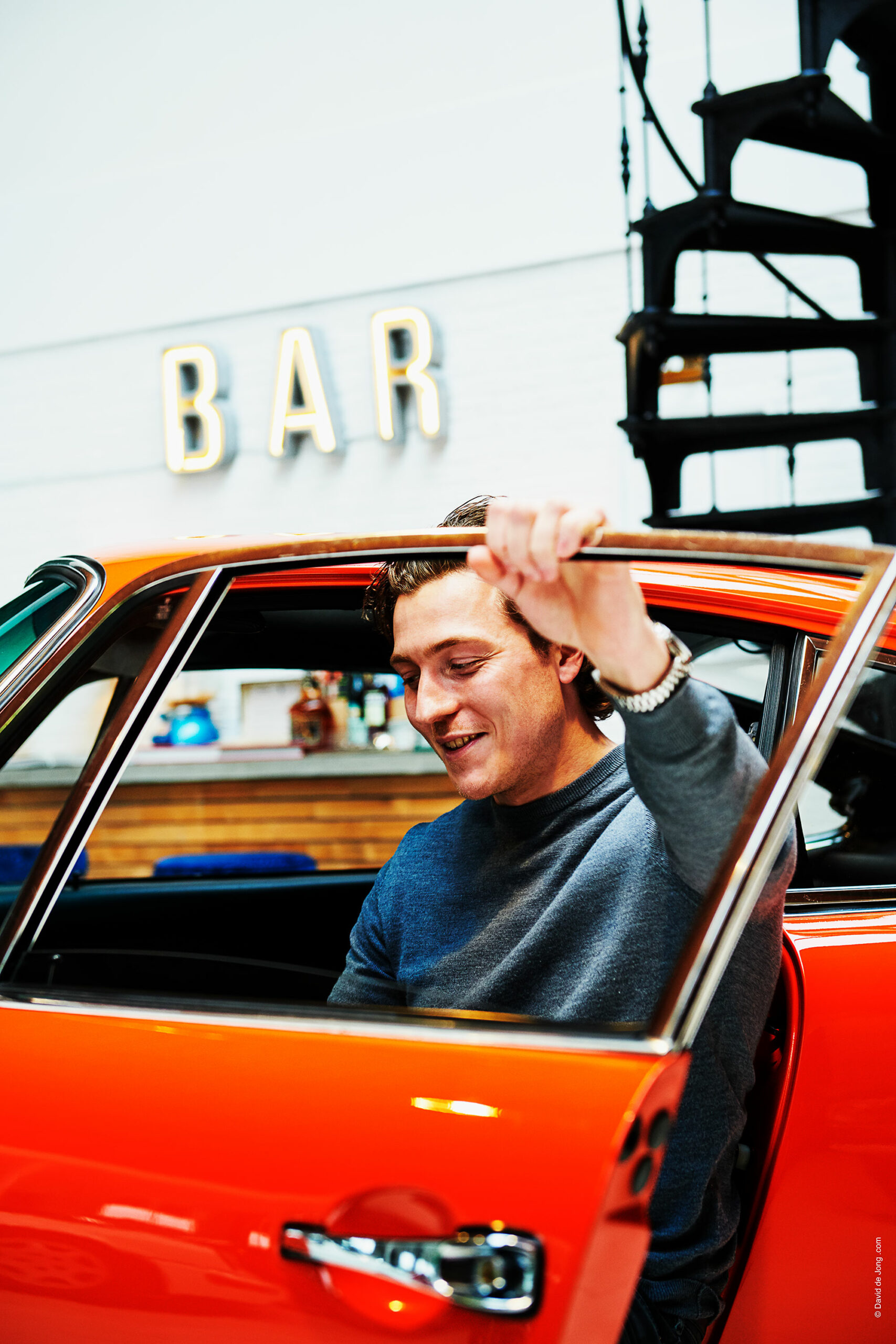 Meet our team
Our team is a combination of enthusiasts ranging from late 20 years old to early 30 years old. Each of us has his own qualities and backgrounds. Joost is our mechanic, Leon does the sales and administration and Bas Jan is fully committed to our hospitality services, art and design activities. Lex Proper is from an older generation and oversees everything based on his experience and knowledge. With the four of us we believe we can deliver a high level of quality and experience.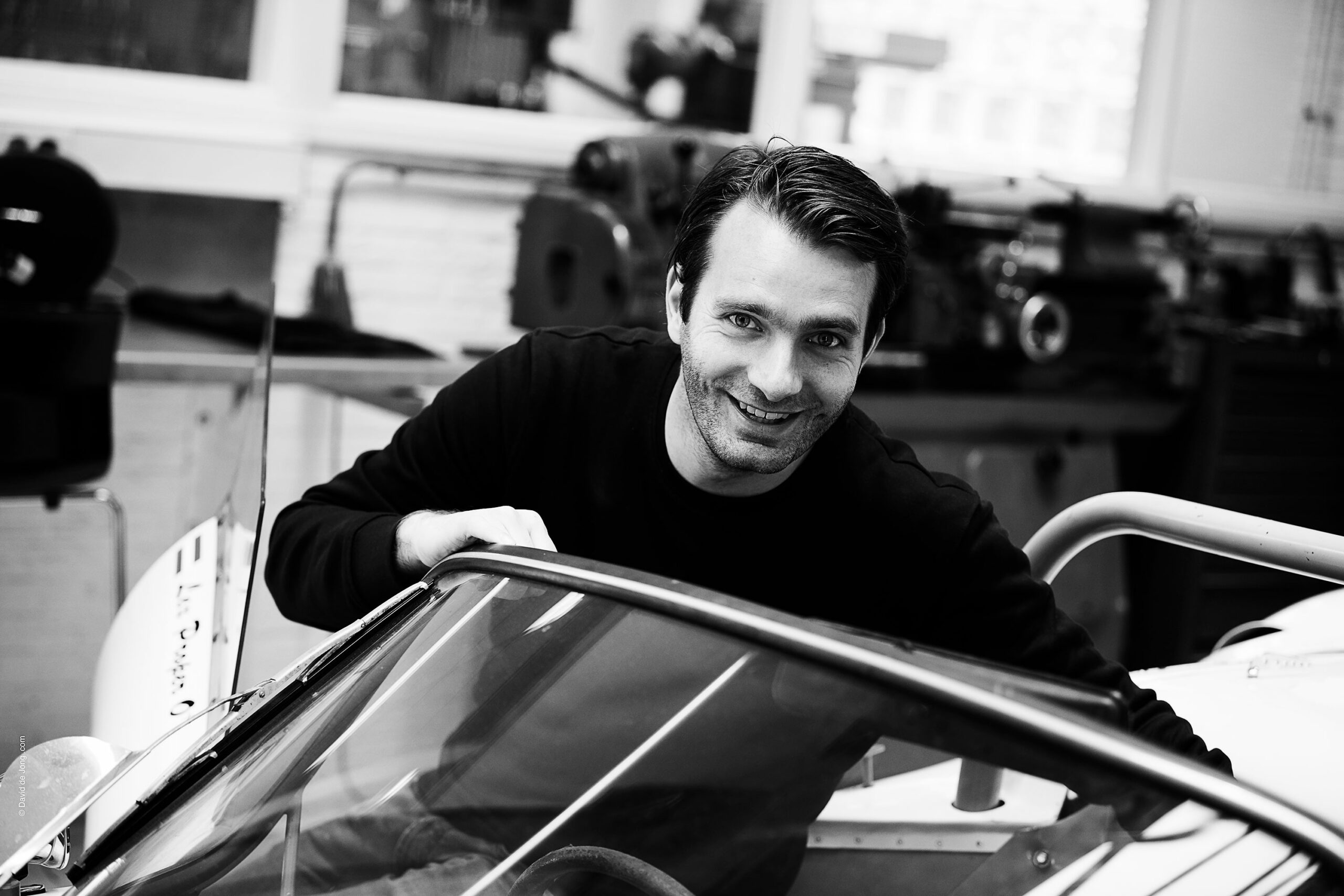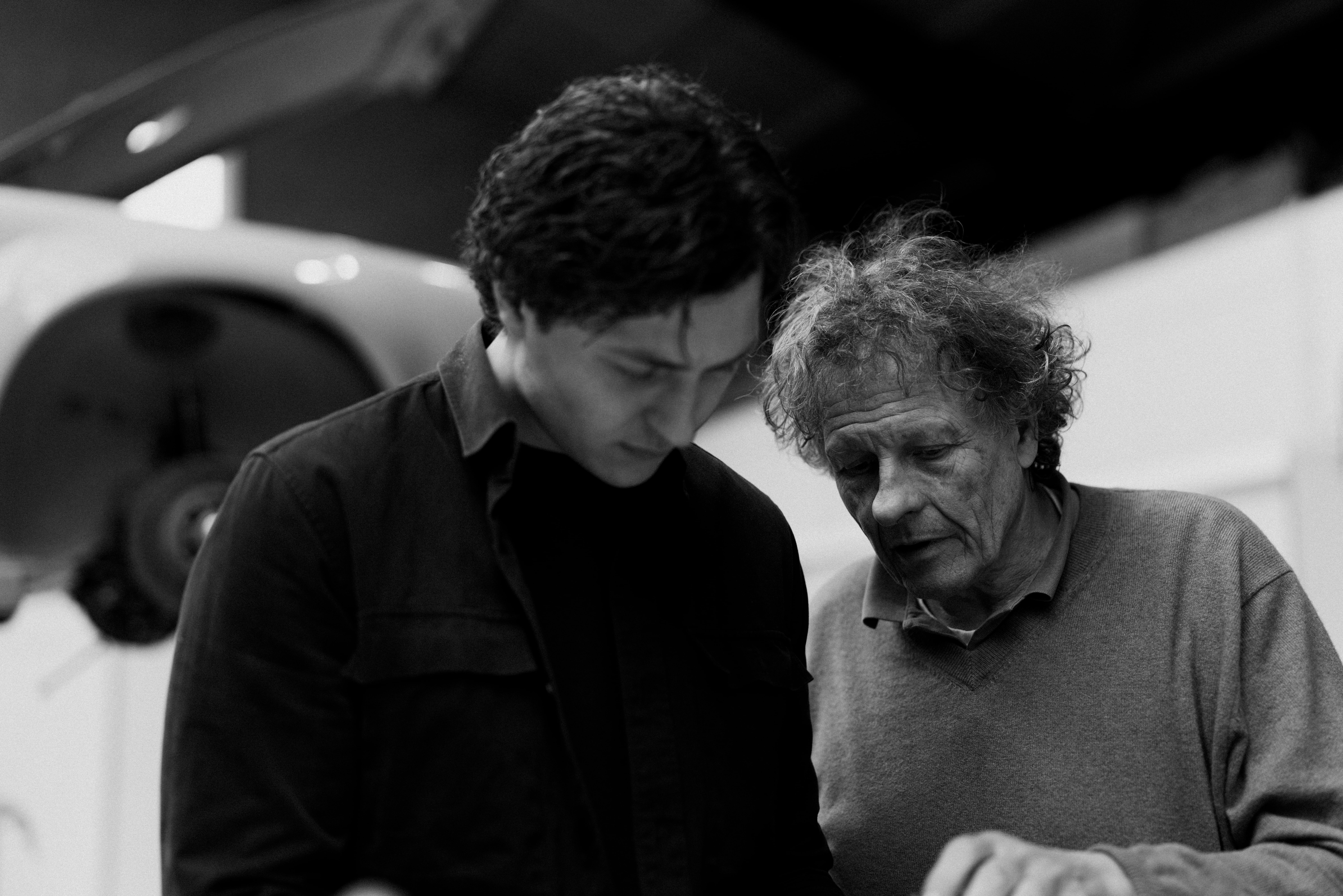 Hospitality
We combine all aspects of exclusive and classic cars with comprehensive hospitality. This means that customers who come here, whether for a restoration, storage or the purchase of a new car, get more than just a cup of coffee. Depending on their needs, we can offer complete private dining settings, wine tastings and work spaces where they can work, meet or do inspiration sessions undisturbed.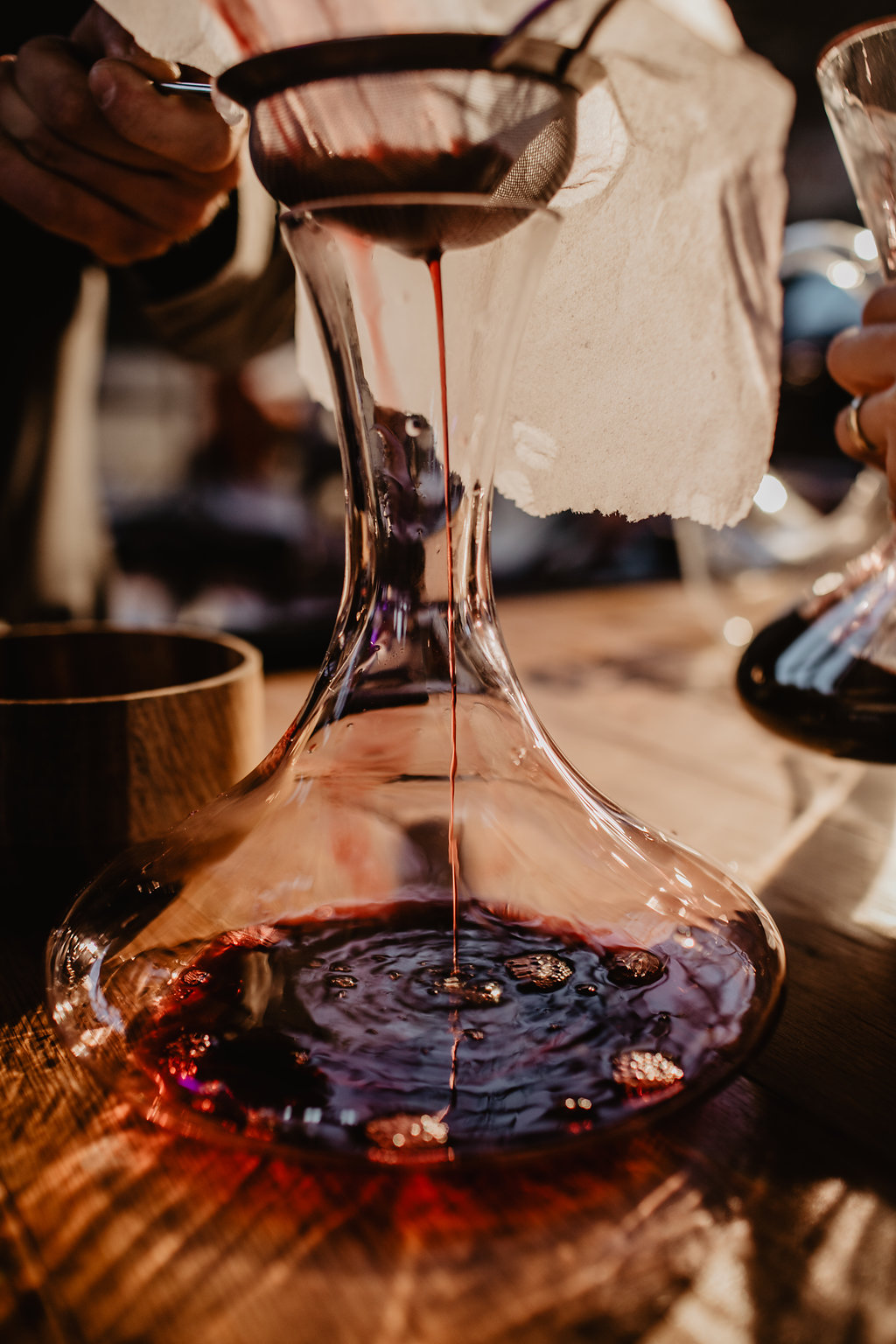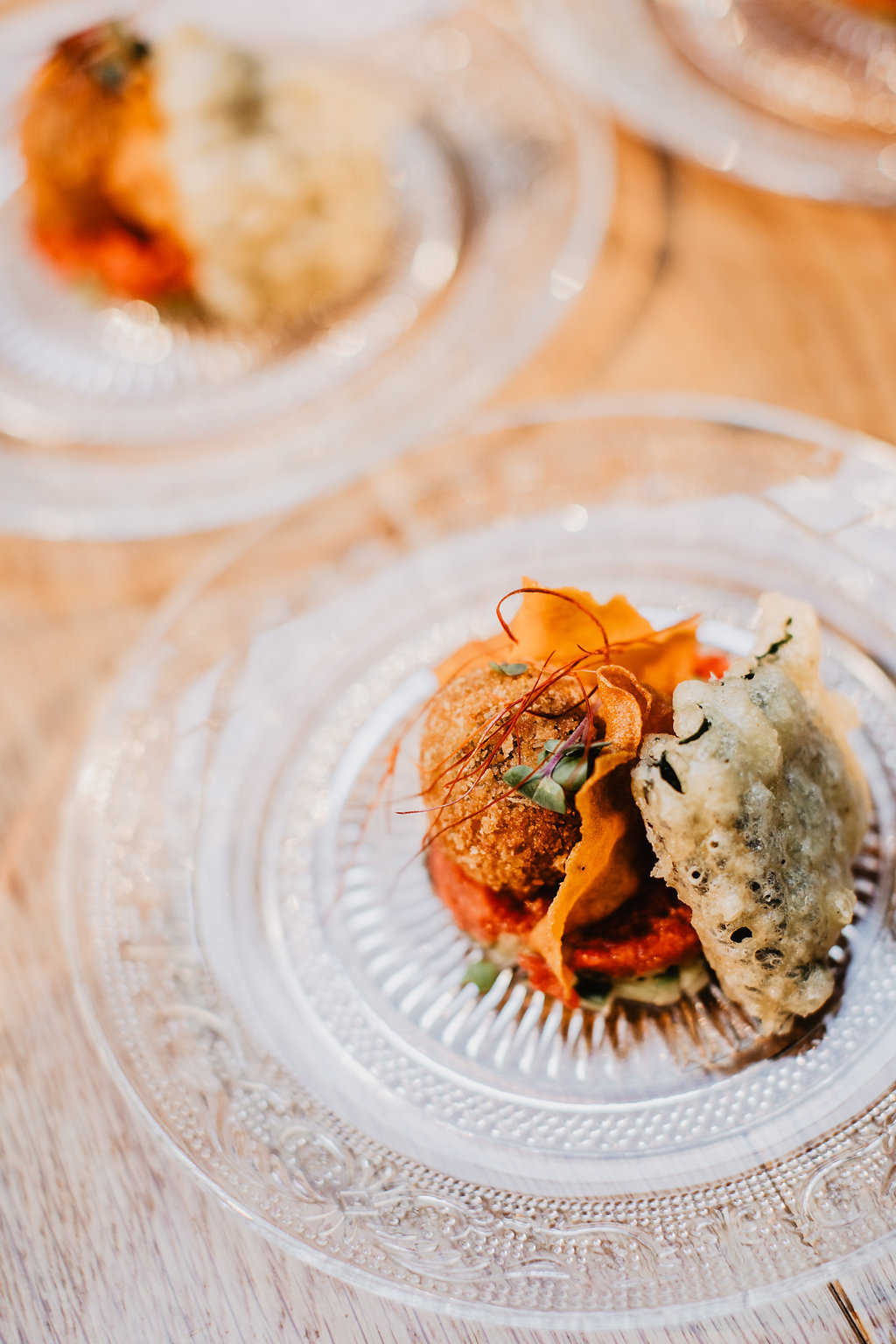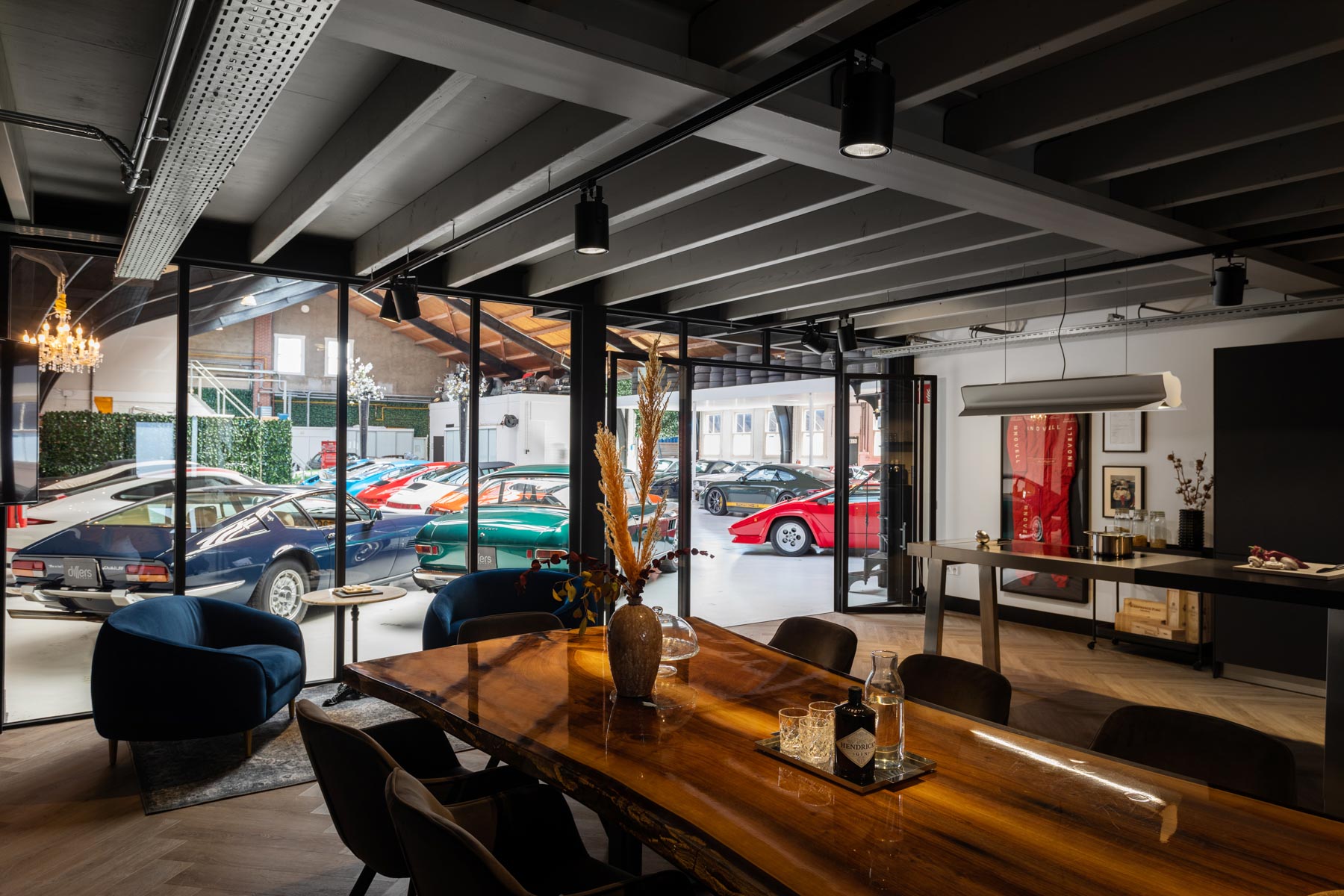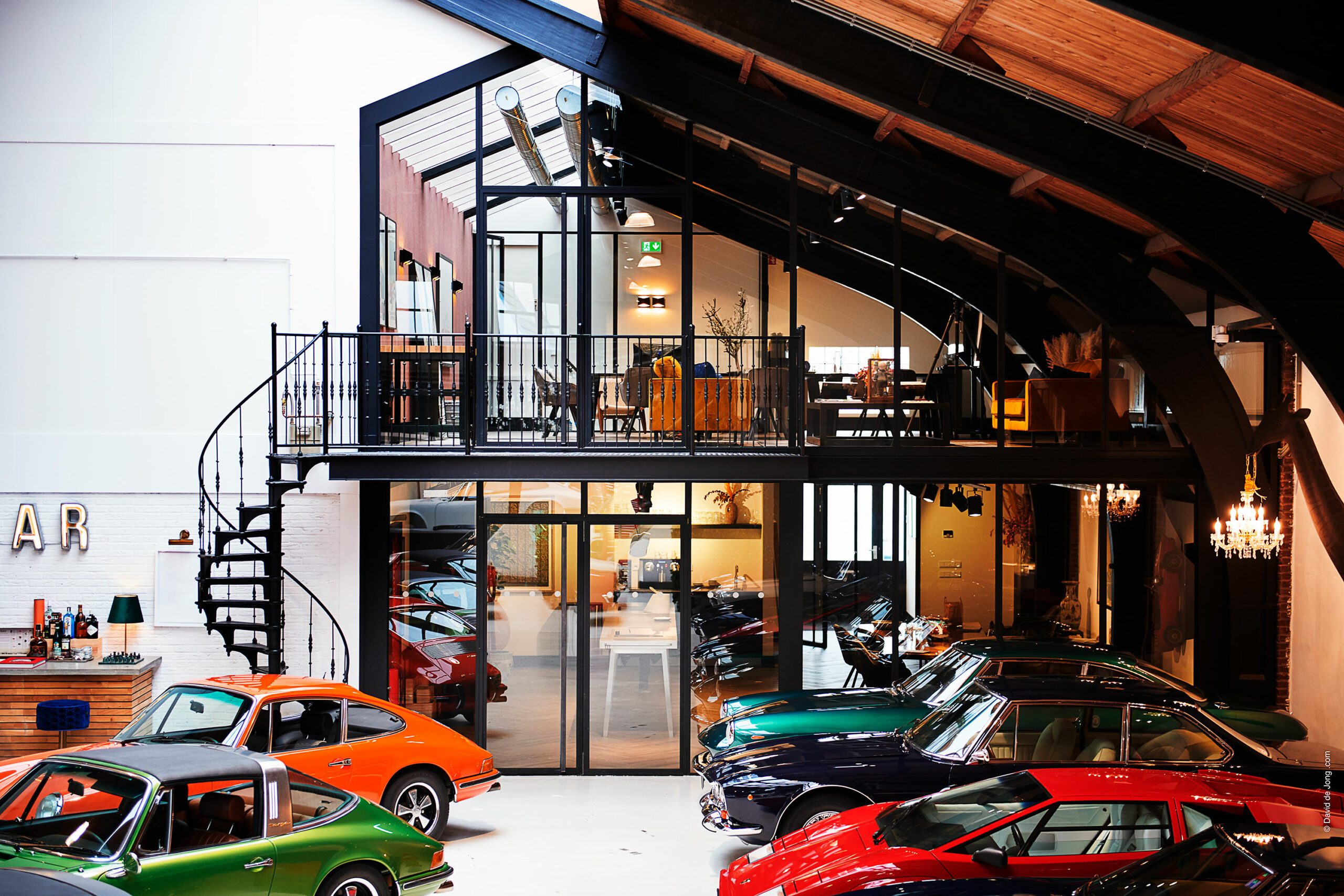 Have you become enthusiastic and would you like to come and see our location or do you have a question? Call +31(0)636145580 or email leon@differsgroup.nl to schedule an appointment.
Differs Group BV
Rhijngeesterstraatweg 60b
2341BV Oegstgeest
Interested?
Please leave your contact information below and ask your question. We aim to get back to you within 24 hours.